Our Home Learning Support Programme
Face to face assistance with a facilitator
Relationship building and social interaction
Sports, cultural exposure, life skills & team dynamics
A programme that
facilitates your child's chosen curriculum
plus provides essential
social interaction and life skills. 
EduStreams skills programme offers home schoolers the facilitation that they need in their academics, as well as a unique opportunity to participate in their Sports & Skills programme, such as Arts and Crafts, Early Childhood Development (ECD), Agriculture, Hospitality and Carpentry.
EduStreams helps your child develop as whole.
We understand exactly what you and your child need
EduStreams has the facilities and the understanding to give you the best possible experience and a happy environment where your child will thrive.
"For many years my son struggled with the work load at school and was forgotten at the back of the class. He was extremely anxious, demotivated and skilful at trying to find any excuse not to go to school. Since attending EduStreams he chases me to get ready in the mornings to get him to school early. He loves the intimate environment where he gets the support and encouragement to try new things. The practical learning of skills using his hands and not sitting in a classroom all day is reflected in his general overall happiness. Every evening he has so many stories to tell of what he has learnt and exudes an energy of happiness while reflecting on his day. No child is left behind at this school. EduStreams is focused on their students and they get specialized and dedicated support to achieve their best potential."
 – Helen Jennings
What Our Happy Students Have to Say…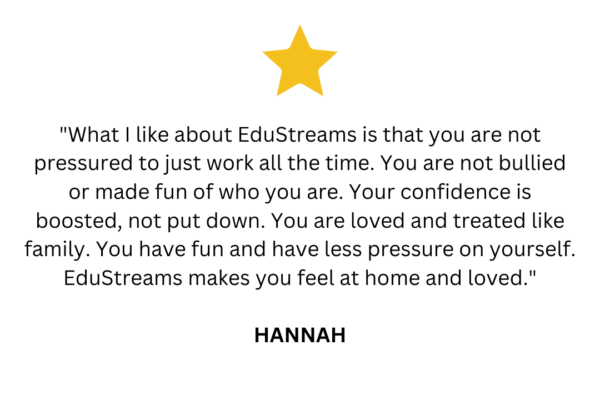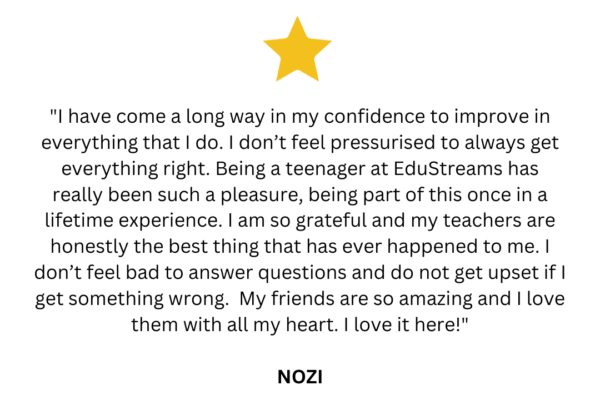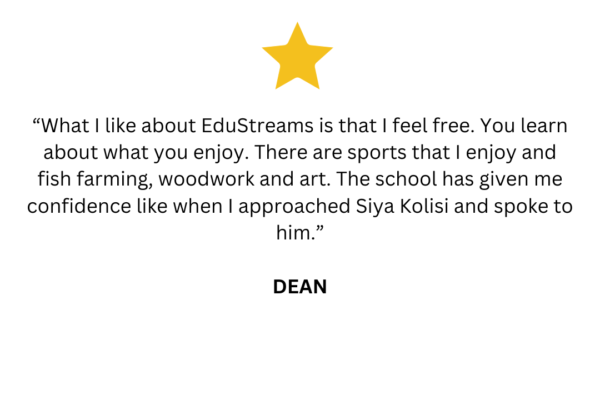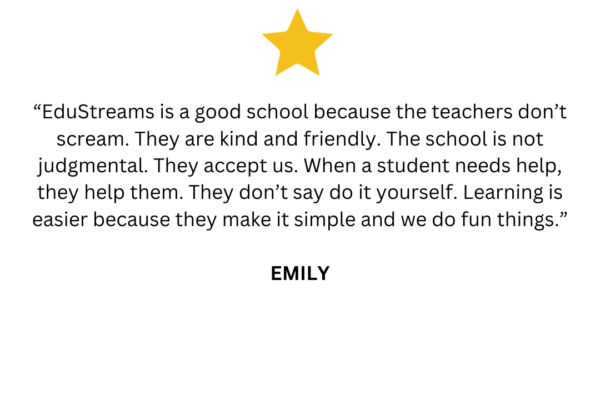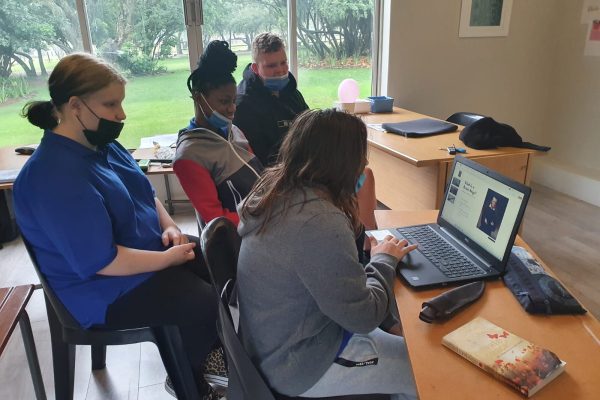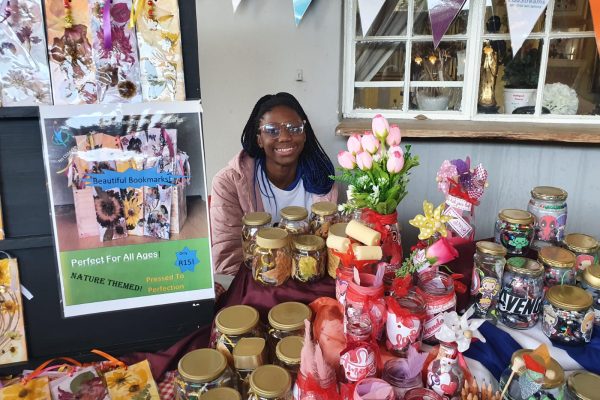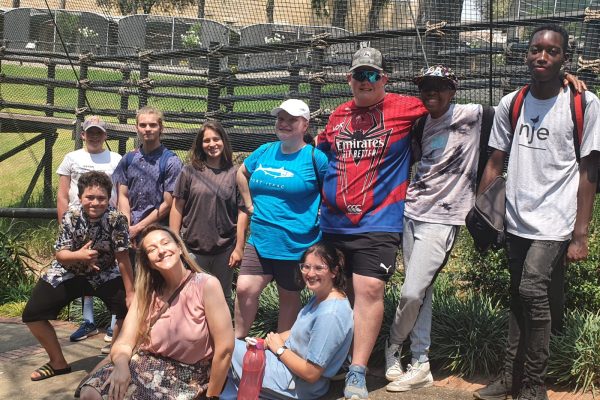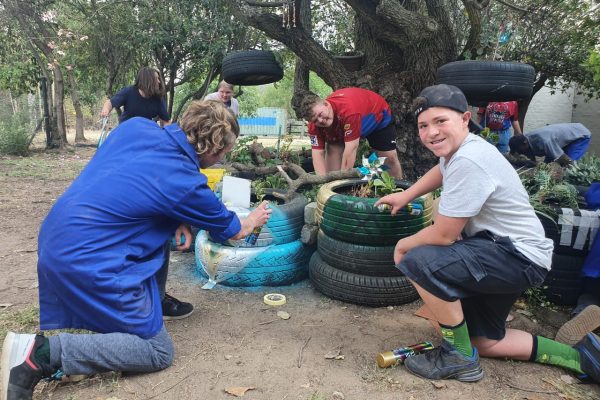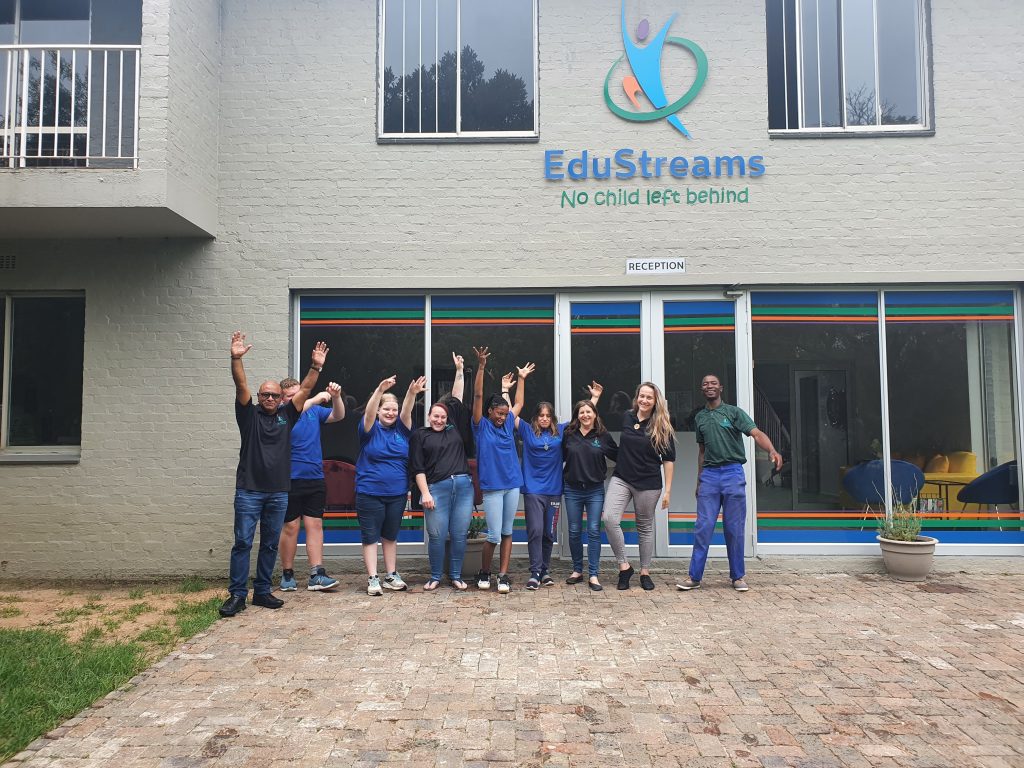 Our Homeschool Support Programme Offers…
Facilitation during the scheduled 'school' day
Small, intimate classes
Provides your child with the confidence to ask questions
Aids your child in achieving the best possible results
A safe space to learn and grow
Social interaction and a great place to make friends
Facilities to participate in sports & physical activity
Engaging life skill sessions & lessons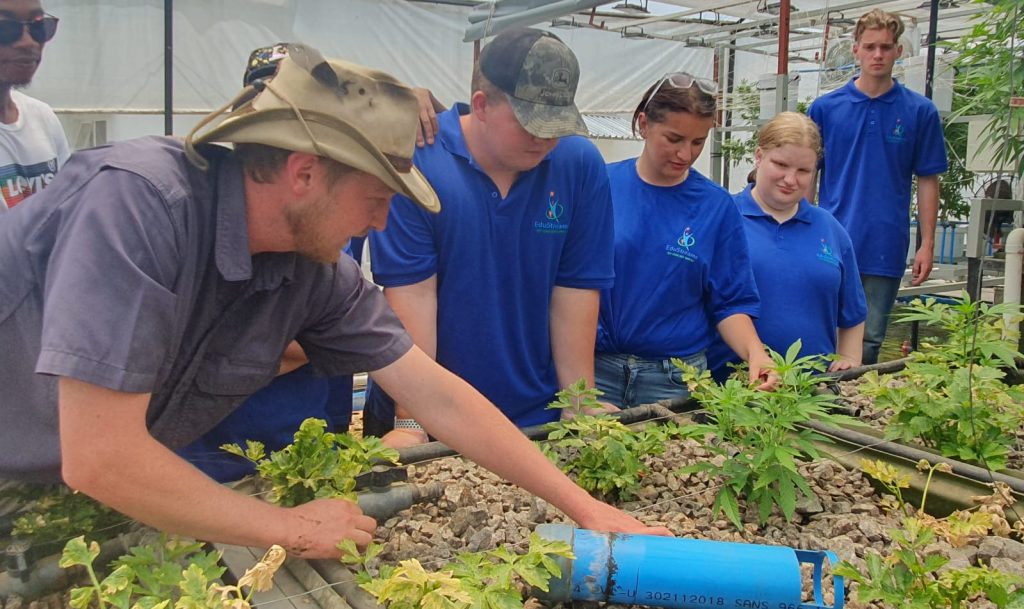 Make a proactive choice for your child by enrolling them in our home school support program, targeting students who are being home schooled or enrolled in an online curriculum.
We provide the support for them to succeed.
Enter your details below for more information about the home/online support programme.