"Inclusive education seeks to address the learning needs of all children, with a specific focus on those who are vulnerable to marginalization and exclusion.
The goal is to promote opportunities for all children to participate and be treated equally." – Andie Fong Toy.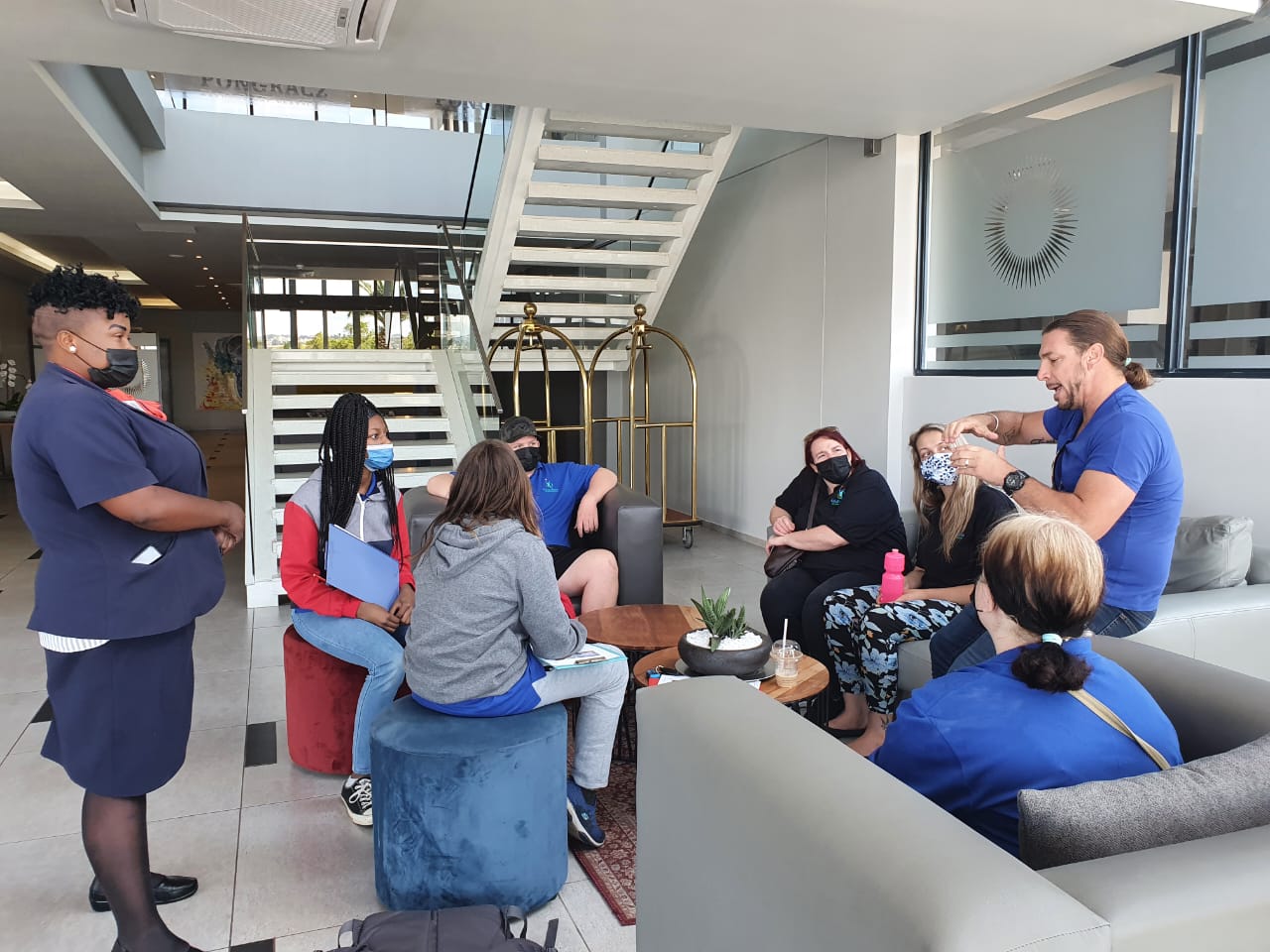 Why Donate To EduStreams School?

With so many good causes around, we understand the demands placed on generous sponsors. But rest assured, anything you donate to EduStreams School will make a difference, not only now, but for years to come. You will be empowering teens with challenges into valuable citizens who can hold their heads up high.
As an independent educational institution, we do not receive State or Department of Education funding. We aspire to become best practices in our educational offering and to ensure that 'No child is left behind.'
To achieve our goals, we need to appeal to the generosity of those in our community who can support our specialised and dynamic vocational school.
Our aim is to empower students with life and vocational skills to enter the labour market and become self-sufficient and contributing members of society.
Municipality Consent of Use
School for 100 students
Registered as an NPC

Registered  School

The EduStreams Foundation NPC–2021/983680/08

EMIS NO: 700401267

Registered as a Non-Profit organisation
270 – 818 NPO
Registered as a Public Benefit Organisation
Section 18A status approved
Private & Corporate Contributions

A contribution to the Foundation allows companies to potentially score maximum points for skills development and socio-economic development on their B-BBEE scorecard.
The EduStreams Foundation NPC has been approved by SARS as a public benefit organisation as well as for the purposes of Section 18A. Your donation to The EduStreams Foundation will, therefore, in addition to being an investment in the future of young men and women in South Africa, provide tax relief to you, the donor.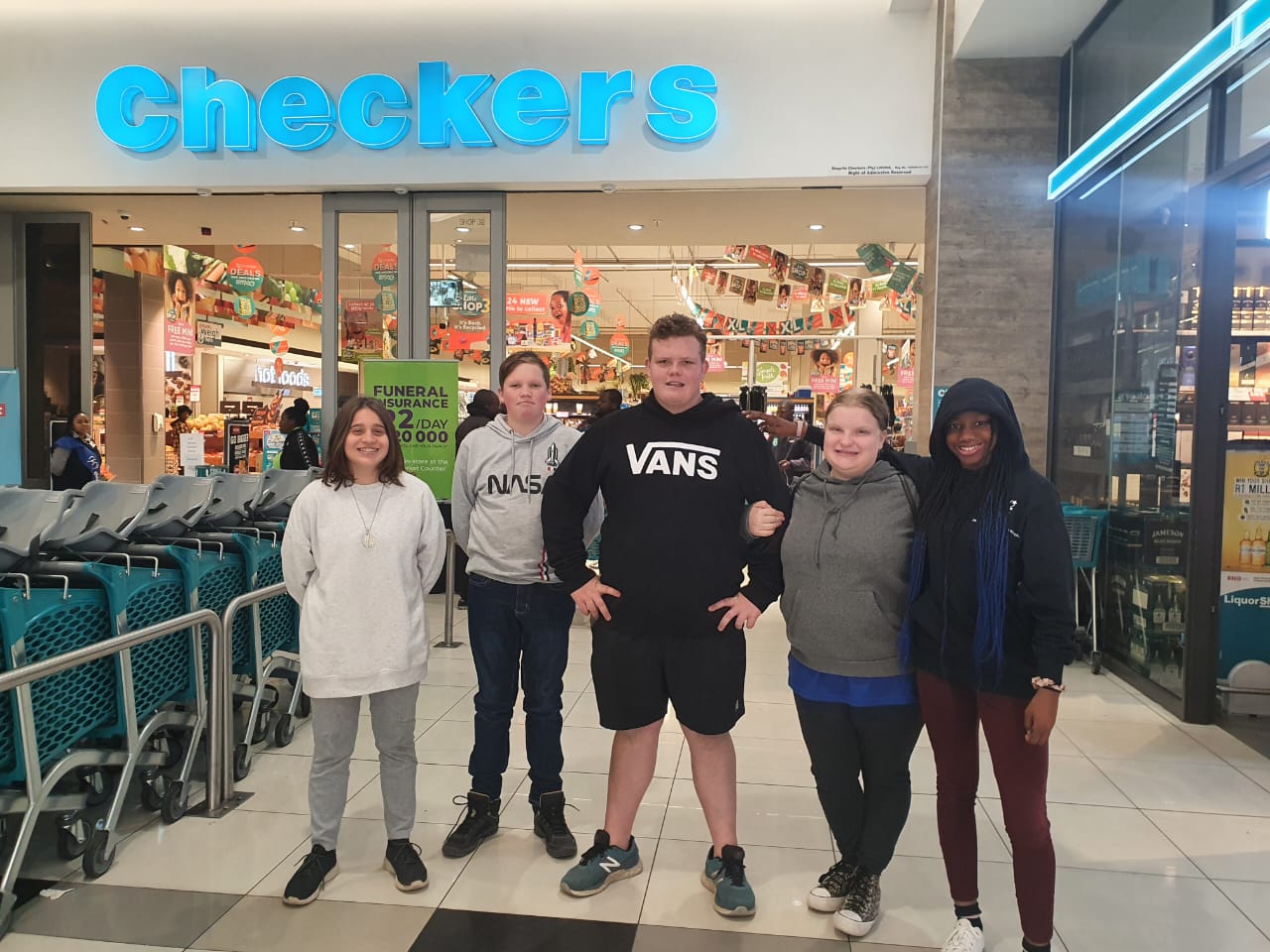 Our Generous Donors, Investors & Sponsors

The EduStreams Community and well-wishers have been steadily developing over the past years. The students have benefitted from industry expert workshops and workplace experience. Donations and sponsorships from companies and private individuals have also made it possible to begin resourcing the school with furniture, equipment, tools and machinery required for our specialised skills school. We are grateful to the following individuals and companies:
*BMK Engineering *WITS University *Synergy *Signature Specialities *White and Case*  *Build It, Kyalami * Lloyd Pienaar *Rudolf Strydom *Merlin Rajah *Gino Adriaanse* Nasheen Sharma *Neelan Pillay *Lifestyle College* Sakata Seed Southern Africa * Steps Academy*Jacqui -Leigh Cloete – Dibber Morningside Preschool*Chamberlains Kyalami*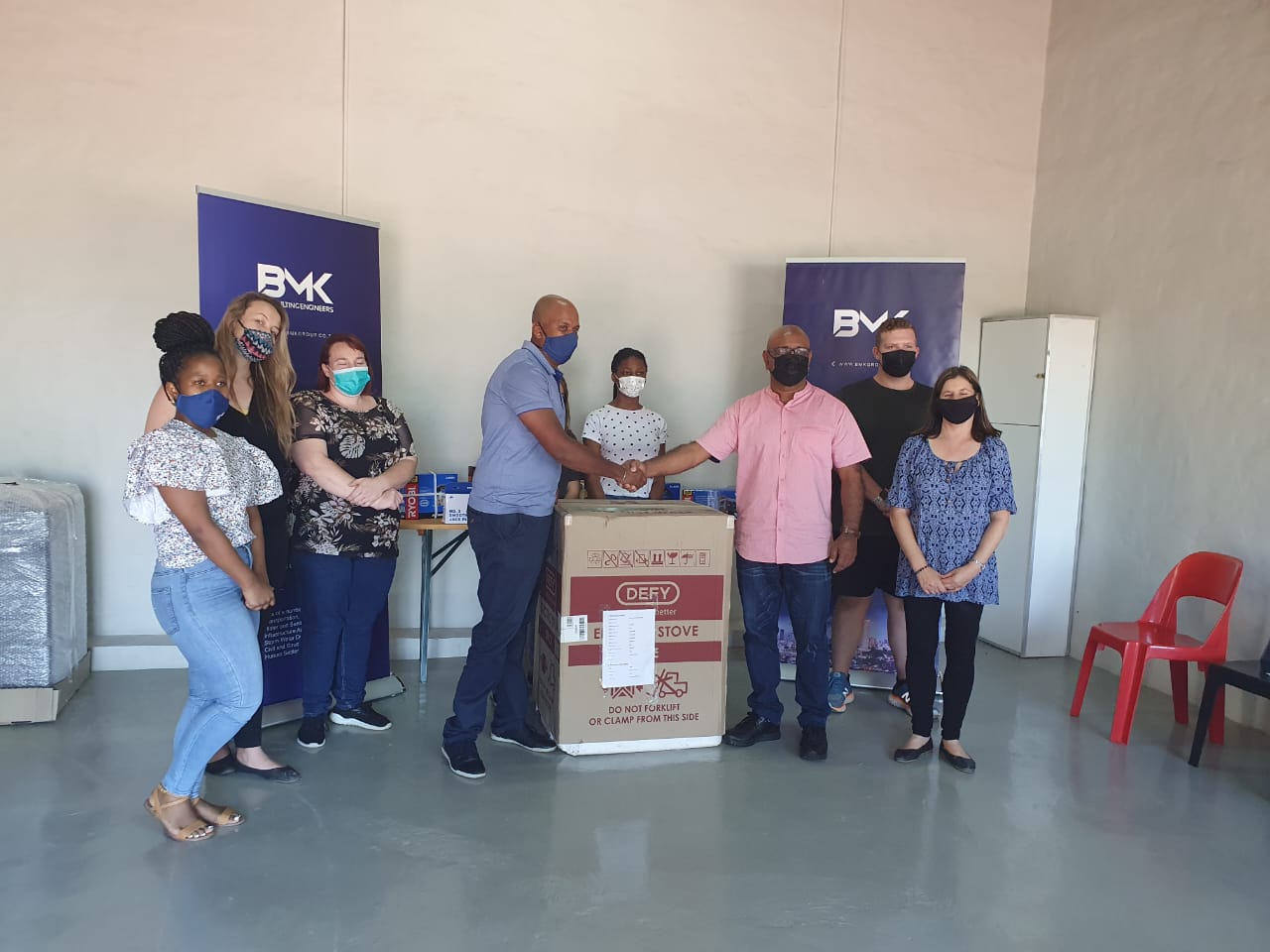 Sponsor or donate towards the building and resourcing of our skills workshops.
Donate towards the purchase of consumables for the technical occupational skills.
Sponsor or donate towards the building and resourcing of our academic classrooms.
Assist in developing our sports grounds.
Sponsor a child's education